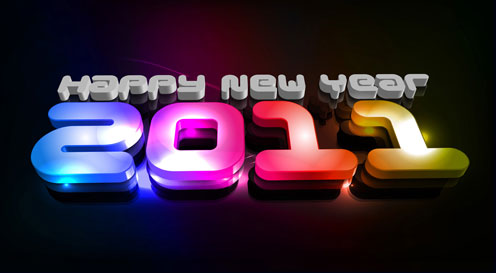 (Click Image for Wallpaper DL and Credits)
Happy New Year Everyone! Sorry we've been missing these past few weeks. Holiday fever took hold and we were lost in the shuffle. We're still battling with the House purchasing fiasco, but hopefully that will be wrapped up here soon enough. Fingers crossed…
We're going to use this week to catch up on a few things, pack up a bunch of stuff, prepare some screenshots, and dust off our podcasting equipment, so that next week we can hit the ground running.
Though… we do need to keep in mind that our Anniversary (1/17) is coming up. Yup… year TWO! has come around and I'm sure there's some celebrating to do.
So stick with us folks… this year we have a LOT to look forward to!