Let's see if you can tell me the Theme….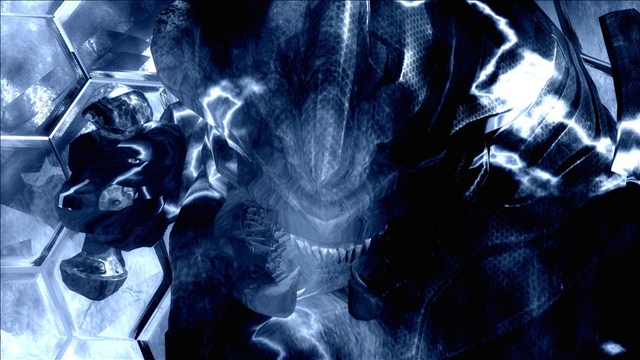 "Ghostly" by The Punisher149 on 5.24.2011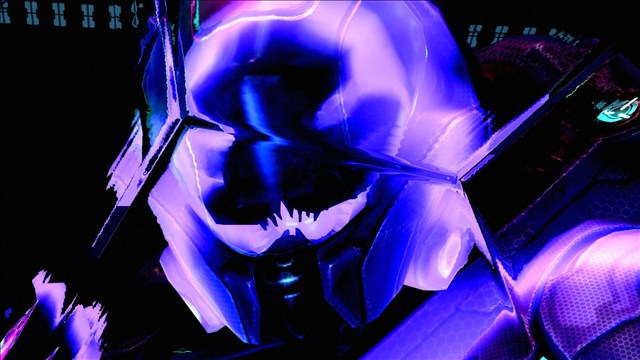 "Ghost" by cinndrallic on 6.17.2011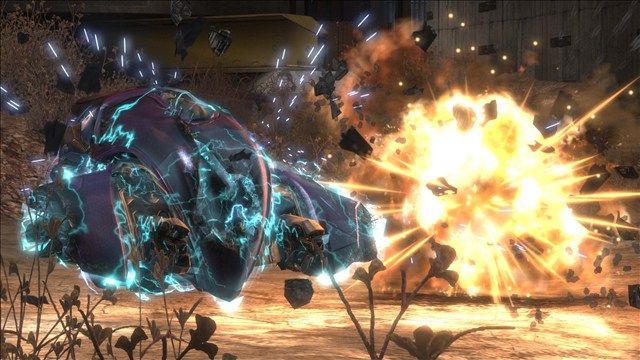 "UnNamed" by ARRAN33N0 on 10.01.2010
Want to be included in our next Screenshot Sunday?
Send an email to Screenshots@AMatchMadeInHalo.com with a link to your image or fileshare on Bungie.net. OR Better yet, Tag them using the in-game tagging system with "SSS".