Let's see if you can tell me the Theme….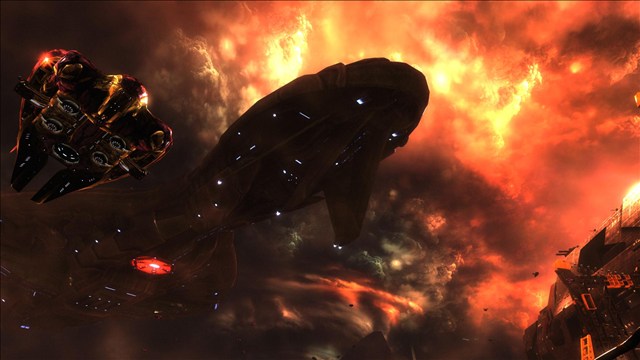 "Dawn Turns Red" by NaKedGuN x 52 on 10.23.2010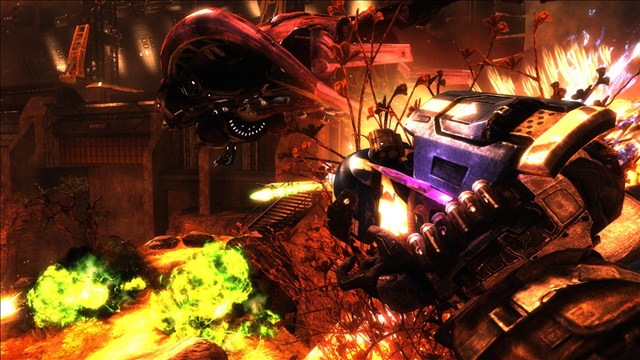 "It's Been an Honor" by xXxVoLKaNxXx on 6.23.2011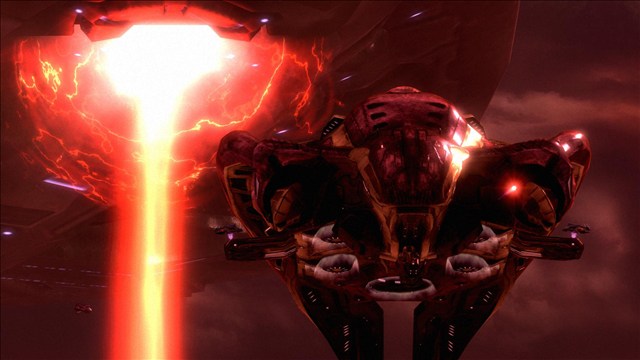 "The End" by xRECTIFYINGx on 7.21.2011
Want to be included in our next Screenshot Sunday?
Send an email to Screenshots@AMatchMadeInHalo.com with a link to your image or fileshare on Bungie.net. OR Better yet, Tag them using the in-game tagging system with "SSS".