Today we Celebrate the Birthday of @Instyle76! Everyone wish him a good one!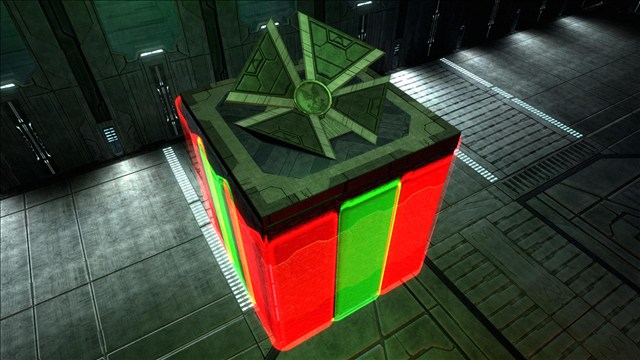 "A Present 4 YOU!" by END3R5 SH4D0W on 12.01.2010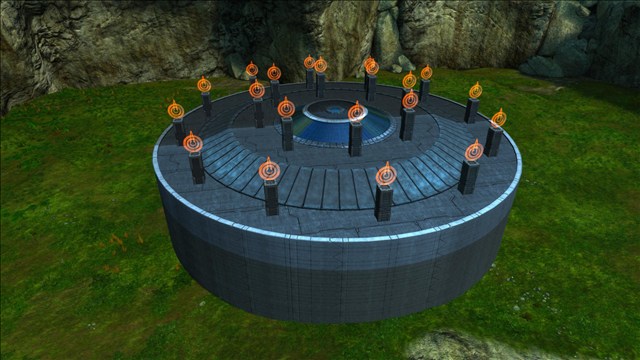 "Cake!" by MaDnessIV on 10.22.2010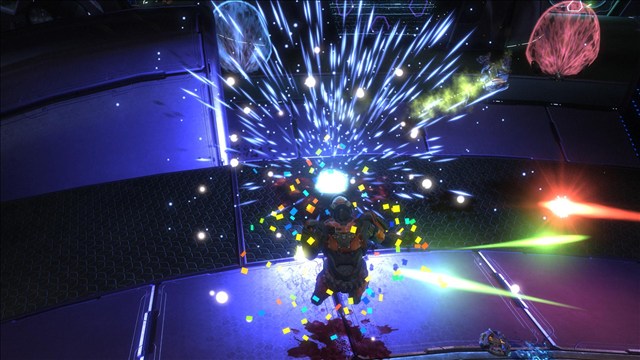 "YAY!!!" by captnclamydia on 9.26.2010
Want to be included in our next Screenshot Sunday?
Send an email to Screenshots@AMatchMadeInHalo.com with a link to your image or fileshare on Bungie.net. OR Better yet, Tag them using the in-game tagging system with "SSS".