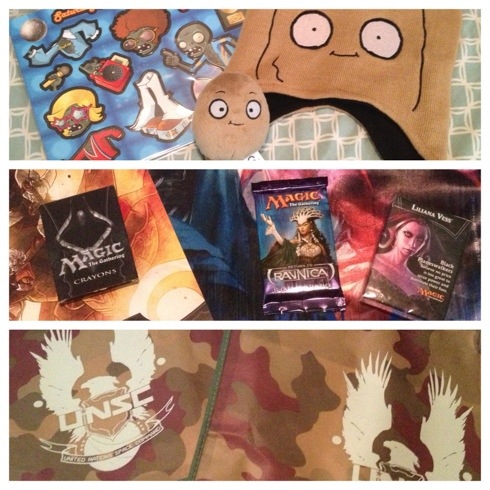 Yes! It's finally here. Our long awaited PAX Prime Swag Giveaway. We're officially ready to give this stuff away! This year however, we're doing things a little differently and will be drawing 5 lucky winners!
We've grouped the swag into prize packs that made sense to us. Feel free to enter to win each prize pack, but be aware, if you win, you will only be awarded one.
The Important Stuff
This giveaway is open to EVERYONE and will run from 10/24/12 until 11:59 pm EST 11/07/12.
Winners will be announced on Thursday 11/08/12. Good luck!
Click the images below to access the corresponding giveaway and for more details on how to win.
UPDATE: All winners have been chosen and is listed beneath the corresponding images.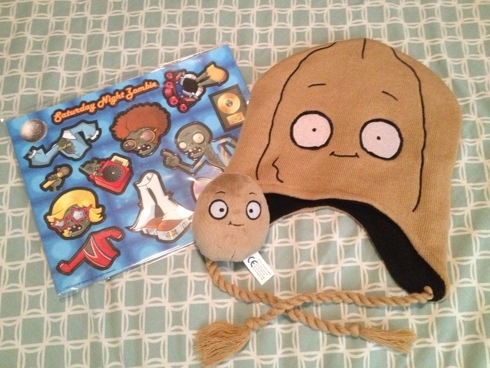 PopCap pack Winner:
Magic bag Winners:
Grab bag Winners:
Juan S. and Greg L.!!!!
Thank you all for participating in this year's PAX Swag giveaway! Let's give a big Congratulations to all of our winners!