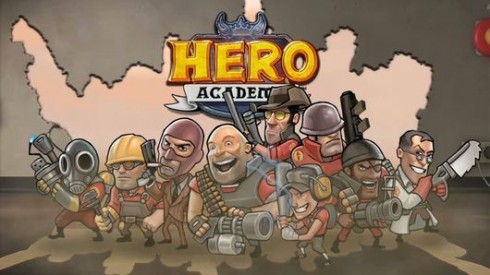 Team Fortress coming to Hero Academy is the celebration for Hero Academy getting it's release on Steam. Hoo-Rah!

I am completely addicted to Hero Academy. There's no doubt. I've maxed out the number of games played at once a few times now. I have not mastered one team yet, but I favor the Tribe pretty hard. Dark Elves are the next in line. When I found out another team was coming, I danced. Yes, I danced. I did a little jig. Don't tell me you don't dance when you get excited about a game…
For some reason I assumed this update was coming out on Tuesday. But when I sat down and pulled up Steam, it had a notice saying "Unlocked in 19 hours." I looked at the date and said FUUUUUUU… Then I saw the little Windows logo next to HA… and then I said NNNNOOOOOOOOOOOOOOOOOO! (I'm on a Mac). So, I asked my roommate if I could DL Steam onto his PC so I could sign in and get the new team. I was happy to find a way around it… Then I signed in… only to find out that there were some issues and the date was pushed back to the 16th.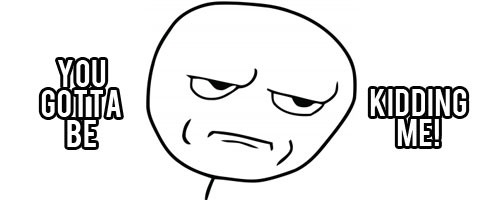 Yeah
Memes have taken over my head… sorry.
That day kinda sucked… Robot Ent. fixed their little problem and released the game the very next day… Pretty speedy response on their part. I hope they celebrated; 'cause they earned it.
For all of you Steamers out there, grab this game. It's so worth it. Also, this game will be cross-platform. That means that you can play this game with people (like me) on iPhones. Each of the in-game expansion teams you buy will also land you an exclusive item for TF2.
Team Fortress is now my new favorite team (Invite me to a game,-PsychoVandal- Let's see what you got!)… and I can't wait to see what team they give us next. Since they teamed up with Valve to make a team, maybe we'll see more team crossovers in the future. What kind of team would you like to see?