Happy New Year!
2011 is GONE! I know everyone is happy about that… Let's bring 2012 in right!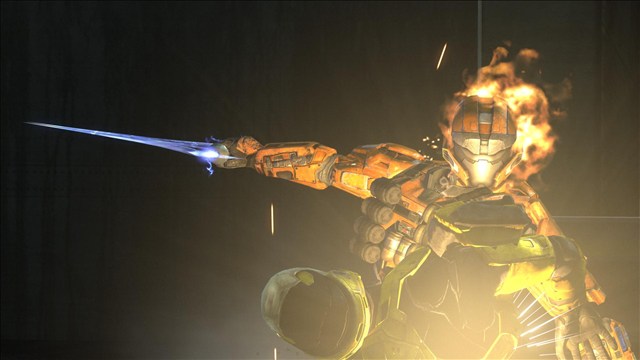 "The Kill" by D3MON SW3AT on 12.14.2010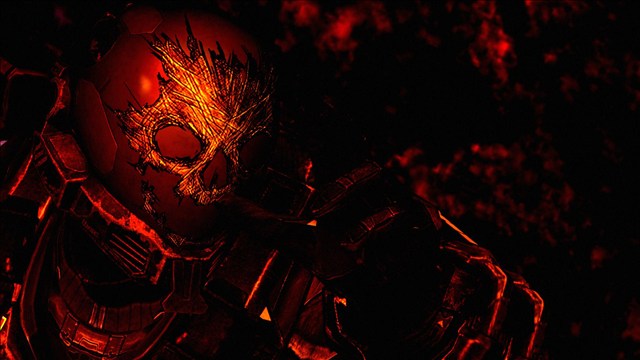 "You Ready?" by ShArPsHo0tEr28 on 1.07.2011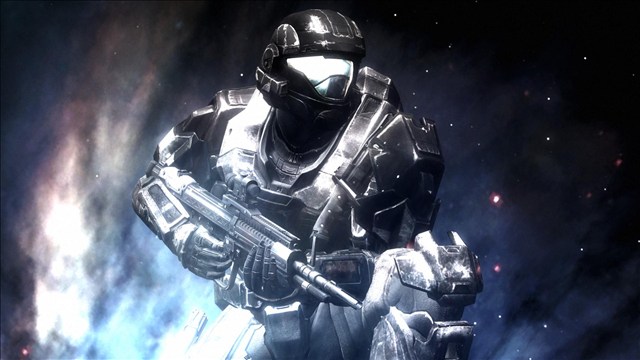 "Quantum" by Apollo Creed 01 on 10.19.2011
Want to be included in our next Screenshot Sunday?
Send an email to Screenshots@AMatchMadeInHalo.com with a link to your image or fileshare on Bungie.net. OR Better yet, Tag them using the in-game tagging system with "SSS".