Today… We're talking "Magic"!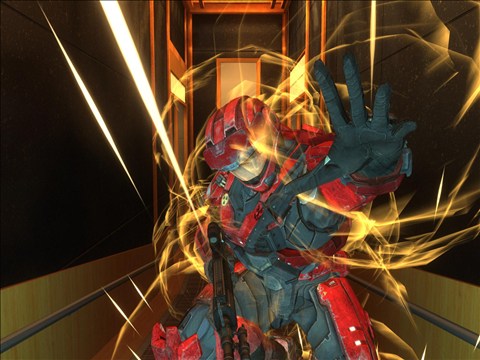 "Magic" by Cyber Connor on 10.09.2010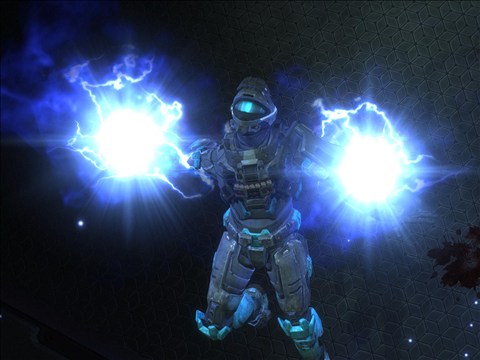 "I Have Powers!" by The Ninja Kai on 1.09.2011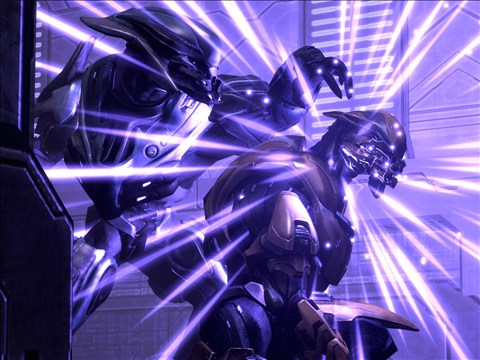 "I'm A Wizard" by Lord Lulzinheim on 9.26.2010
Want to be included in our next Screenshot Sunday?
Send an email to Screenshots@AMatchMadeInHalo.com with a link to your image or fileshare on Bungie.net. OR Better yet, Tag them using the in-game tagging system with "SSS".